In 2014 Husband & Wife team Nathan & Faye Davis created 2&6 Therapy Rooms. Nathan is the managing director of a successful business whilst Faye is a midwife and therapeutic counsellor.
Through a shared vision and passion to create warm, safe and welcoming rooms to rent and hire in the heart of Gloucester which enabled the public a full choice of therapies and treatments from one location, 2&6 Therapy Rooms was born.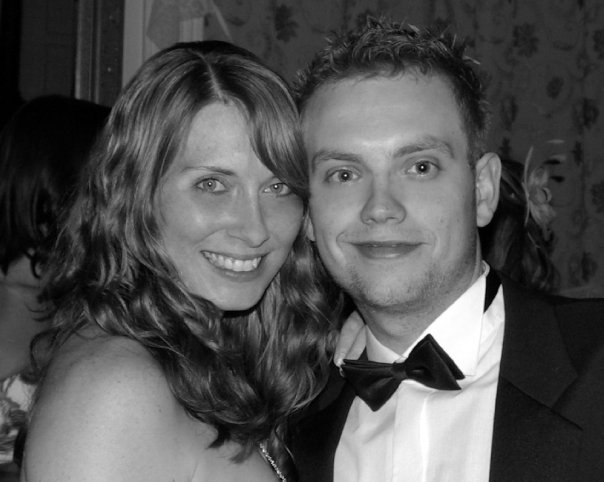 2&6 Therapy Rooms is a family run business, managed by Faye's sister Karen and is the location for a growing community of therapists. If you join us you won't just be renting a room, you will be joining a family that is dedicated to providing hope, happiness and health to others.