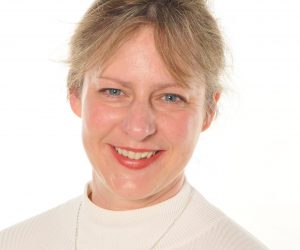 Elaina Curran, HPD, DSFH, DPLR, AfSFH reg, CNHC reg
Past Life Regression Therapy and Solution Focused Hypnotherapy
I received my clinical hypnotherapy training at The Clifton Practice (CPHT) where I qualified with a Diploma in Solution Focused Hypnotherapy. I was also awarded the Hypnotherapy Practitioner Diploma by the National Council for Hypnotherapy.
I am also a qualified Past Life Regression Therapist having studied at The Kew Training Academy with Karen E Wells.
Solution Focused Hypnotherapy is based largely on neuroscience and well-established talk therapies. We focus on moving forward toward your preferred future and the life you envision.
Past Life Regression Therapy, on the other hand, is about going back in time to access memories deep in your subconscious. Recalling events from your past lifetimes can be useful in your journey of self-discovery, or possibly finding the origin of certain issues in order to heal.
Whichever modality you are interested in experiencing, as seemingly opposed as they are, both can be effective tools to promote change, healing and transformation."
For more information please see www.elainacurranhypnotherapy.com