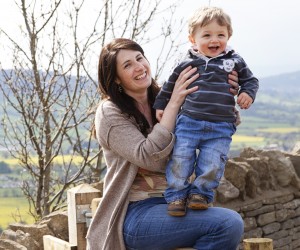 Emma Whitehouse
Qualified Infant  Massage Teacher, Qualified Baby Yoga Teacher, BSc (Hons), PGCE
Birth & Postnatal Doula, Birthlight Pregnancy & Postnatal Yoga Teacher
In my weekly Birthlight Pregnancy Yoga classes you will learn carefully adapted classic asanas (postures) and rhythmical movements, breathing, relaxation, birth preparation and sharing of experiences.
Throughout the classes we will discuss the benefits of the postures and techniques and time is given to fully experience the power of the yoga practice by combining the breath with the movement of the body. We will also practice special breathing which will help to prepare your spontaneous breath for labour.
For further information please contact me.