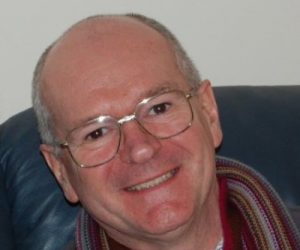 Pg Dip. Addiction Psychology and Psychology and Counselling, BSc, Dip. HV, Cert.GN, PwSL
My area of special interest is helping people who have problems, or think they may be developing problems with various substances or behaviours.
These can include: Alcohol, Tobacco, Gambling, Pornography, Prescription or Self-Medication Drugs and other dependence forming behaviours.
I am also able to offer help for associated illnesses linked to the problem, for example, anxiety and mild to moderate depression.
I have several years experience in working with individuals and those who support them in their recovery, and believe that we are all unique, no two of us are the same, and therefore I value your experiences, respect you for who you are, and your journey in life. I believe hope is one of the great gifts we have, and is there for us all to embrace, no matter what we have been through.
I use an integrative approach of Cognitive Behaviour Therapy (CBT) and Motivational Interviewing (MI). Both these models are directive and therefore can complement each other during the counselling process. In directive counselling, the counsellor plays a more active role as a means to helping clients learn to solve their own problems, without telling the client what to do.
I can see individuals for 1 to 1 counselling or coaching.
I am a registered member of ACC, a member of FDAP (Federation of Drug and Alcohol Practitioners) and AC (The association for coaching).
If you would like further information about the service i offer, please contact me.
M: 0771 6041467
E: helpingminds4u@gmail.com