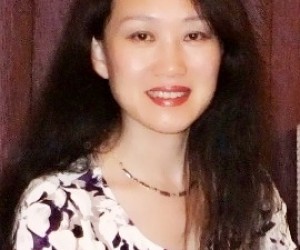 Dr. Lei Wang: Lic. Ac BMed MMed MATCM
TCM Doctor & Acupuncturist
As an established Traditional Chinese Medicine (TCM) specialist, Dr Lei Wang  provides natural healthcare options for a wide variety of physical, mental and emotional disease. She graduated with a Master degree from Beijing University of Chinese Medicine. Qualified since 1989, she has then gone on to do practicing, lecturing and research and has over 25 years of experience in the field of Traditional Chinese Medicine and acupuncture.
Providing a holistic healthcare service offering acupuncture, tui na manipulation, cupping therapy in combination with traditional Chinese herbal formulas.
For further information please contact me.