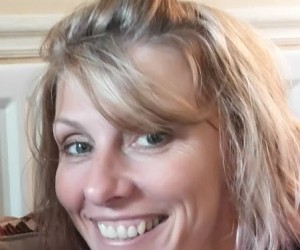 Why would you need counselling?
Because you've come to a crossroads in your life, and you want to clarify what changes you'd like to make.
Because you have reached crisis point, and need someone to help you deal with things that seem impossible to deal with alone.
Something may be blocking you, or holding you back, and it may feel impossible to change, and may be preventing you from really living life to your full potential.
You may have experienced a loss, and need support while coming to terms with it.
You may be suffering from physical complaints, that need your attention, and which may be connected to deeper issues.
Or you may just be feeling stressed, confused, or anxious. You may just want time to discover parts of yourself that have not yet had the chance to be expressed.
You may just need someone to listen.
For further information please contact me.