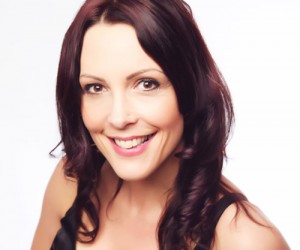 Hi, my name is Bryony Parry and I am a fully qualified and fully insured, advanced Semi Permanent Make Up Artist offering semi permanent brows, lips and eyeliner in Gloucestershire.
As a young woman, I have always had an interest in beauty and make up. I love how make up can enhance and improve facial features, transforming people's negative opinions of themselves whilst adding colour, energy and confidence.
At a crossroads in my life, I had a revelation and became inspired to become a semi permanent make up artist. Unlike conventional make up that only lasts a few hours, semi permanent make up has long lasting and life changing results.
Whether I am restoring the brows of a client who has lost their eyelashes or eyebrows through chemotherapy or alopecia, or working on a client wanting to correct or define their lips, I'm absolutely passionate about my work.
I work with my clients on an individual basis and a consultation is always carried out prior to any work to discuss colour, shape and your expectations.
If you would like a free informal consulation to discuss your requirements, please contact me now.
www.revelationmakeupgloucester.co.uk