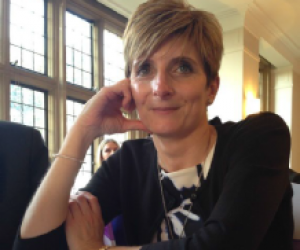 I offer a variety of Specialty treatments which will take you on a journey of Healing, Relaxation & Rejuvenation!
There are various kinds of natural and therapeutic treatments available, that correspond to what your needs are, and these can be discussed on an individual basis. The treatments I offer cover a wide range of techniques to assist the healing and relaxation processes.
Maintaining your health is essential in our stressful days of work and family responsibility.
When scheduling a Weekly, Bi weekly  or even monthly treatment plan you allow your body to become stress free, which will allow healing for your
Mind, Body and Spirit!
The therapies I offer relieve pain and on a regular basis are a great way of obtaining health maintenance.
For further information please contact me.